Phoenix Systems offers the COLD PROCESS Acid Recovery to further enhance our acid recovery process.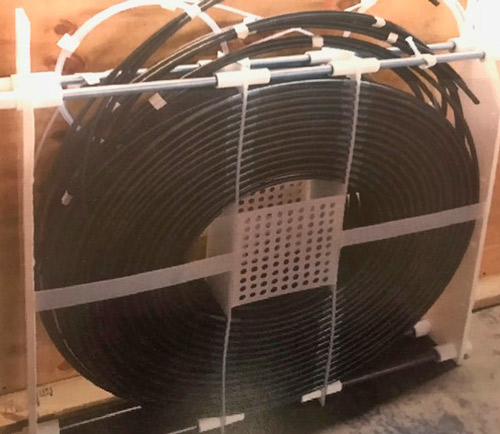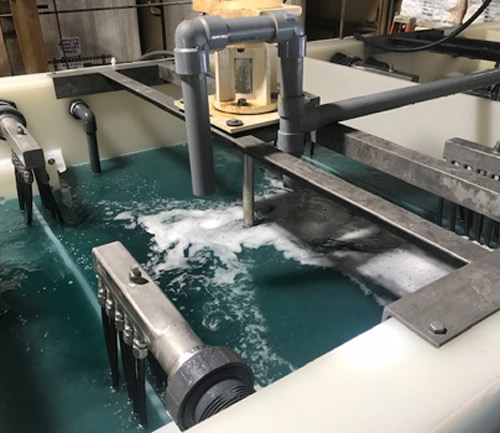 Expected Benefits:
Our Cold Process recovers more 'free acid' than our conventional acid recovery systems.
Cleaner acid results in reduced chemical consumption per ton of steel processed and more product output.
Colder acid reduces retained iron. Retained iron in return acid of 1.5%-2% (+/-) allows for shorter, more predictable pickling times, which enhances plant output and minimizes over-pickling.
When pickling tank chemistry is optimized, highly reactive clean acid will dissolve scale quickly. The reactive acid will attack the iron oxide portion of the pickling tank sludge and convert it to ferrous sulfate heptahydrate.
Retains "Free Sulfuric Acid" for Re-use.
Process chemistry optimization creates highly reactive acid which dissolves scale quickly for increased product throughput.