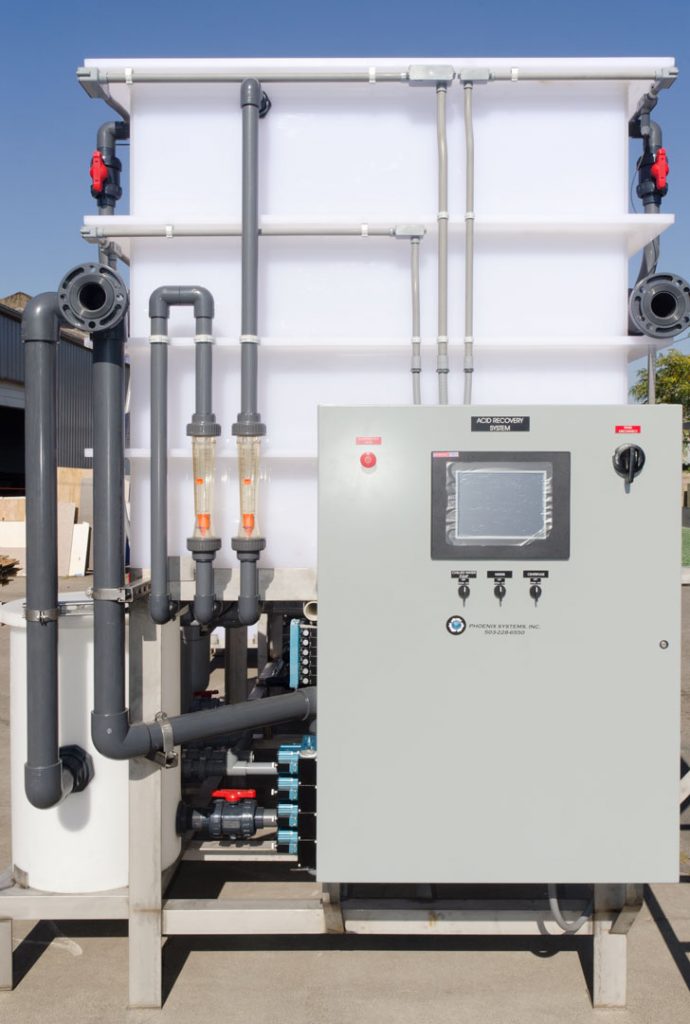 Small Changes may have a big impact!
We offer Consulting Services and training for plants using freeze crystallization acid recovery. Frequently, we find that personnel changes impact the operation of an Acid Recovery System.
Also common is the ordinary wear and tear of the acid recovery systems' components. We have, on many occasions, visited plants for analysis and personnel training.